Celebrate birthdays with the 7 most popular summer flowers, delivering vibrant joy and beauty for unforgettable celebrations.
Birthdays are filled with zeal, love, and good vibes. As the summer season brings in sunshine and warmth, it's the perfect time to surprise a loved one with a bunch of enchanting flowers. Whether it's your partner, a friend, or a family member who is awaiting their birthday, make sure to choose the perfect flowers for the perfect day! Here's a list of seven bright summer blooms that will add charm to the celebration and convey your lovely wishes.
Radiant Sunflowers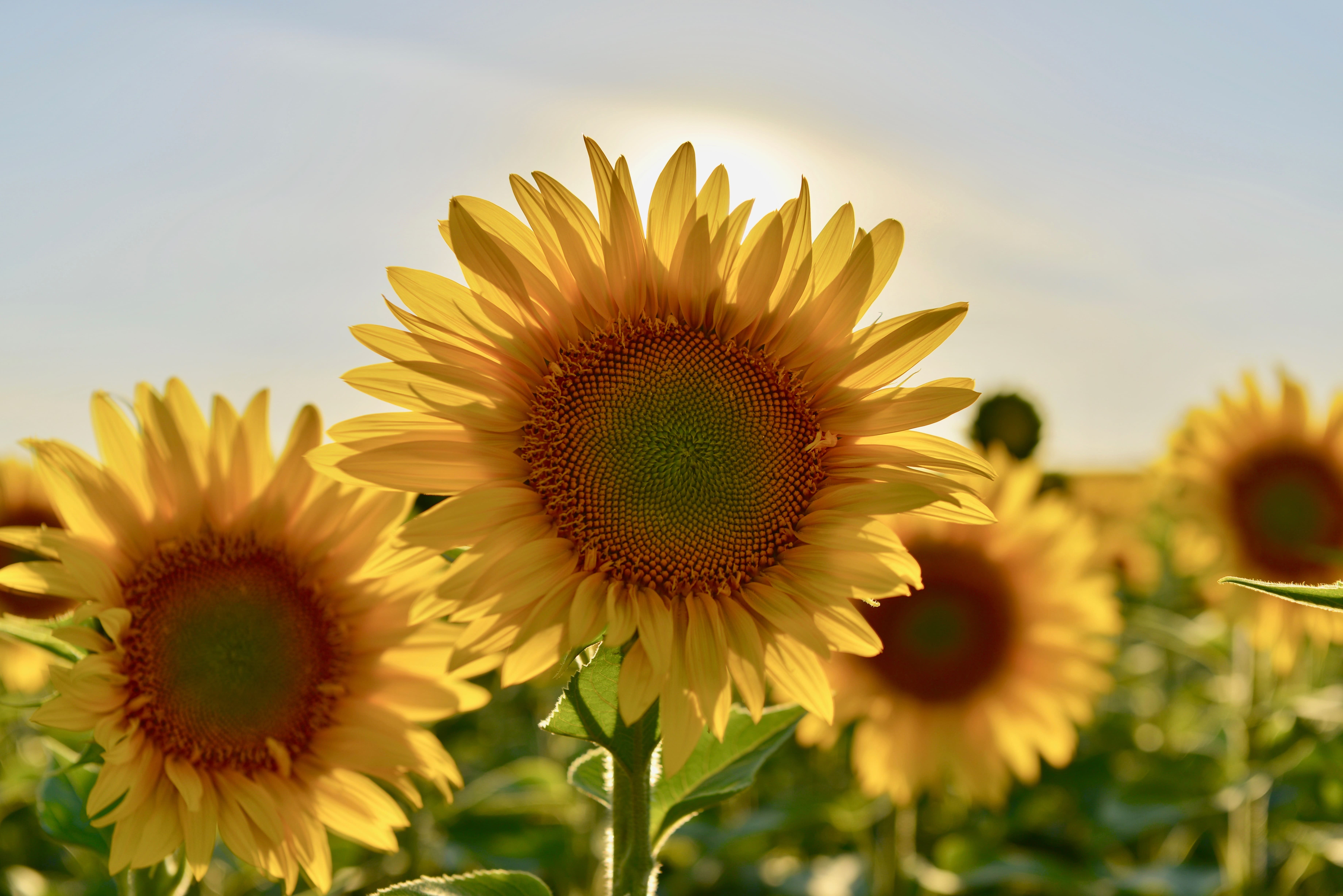 Sunflowers are the epitome of the summer season. They exude joy, optimism, and spirit, making them a wonderful choice for birthday flower arrangements. The bright petals of sunflowers in the sunny shade of yellow and a dark center offer a graceful and heartwarming presence. They're a perfect choice to express your happiness on your loved one's special day. Popular Duluth GA florists usually keep a great collection of birthday bouquets with sunflowers, so you don't have to worry about availability.
Classic Roses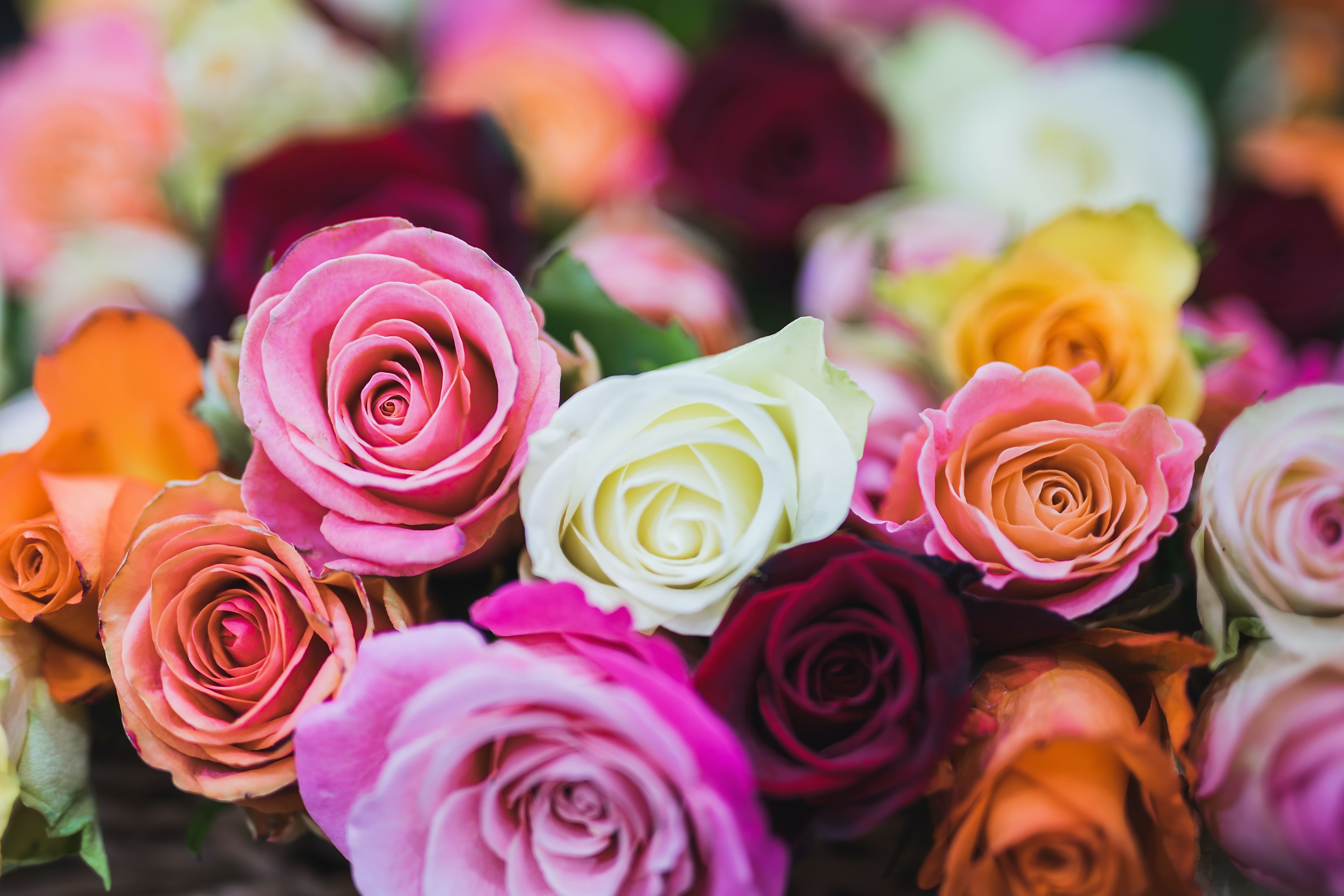 Roses are a classic choice for any special occasion. Their everlasting beauty and mesmerizing scent make a perfect birthday gift! They are available in various shades so you can choose what best describes your relationship with the recipient. For instance, red roses are a perfect choice for your partner as they symbolize love and passion. Yellow roses represent friendship and pink roses are a symbol of gratitude and appreciation. For Duluth GA flower delivery, order online from Solmary florist.
Graceful Lilies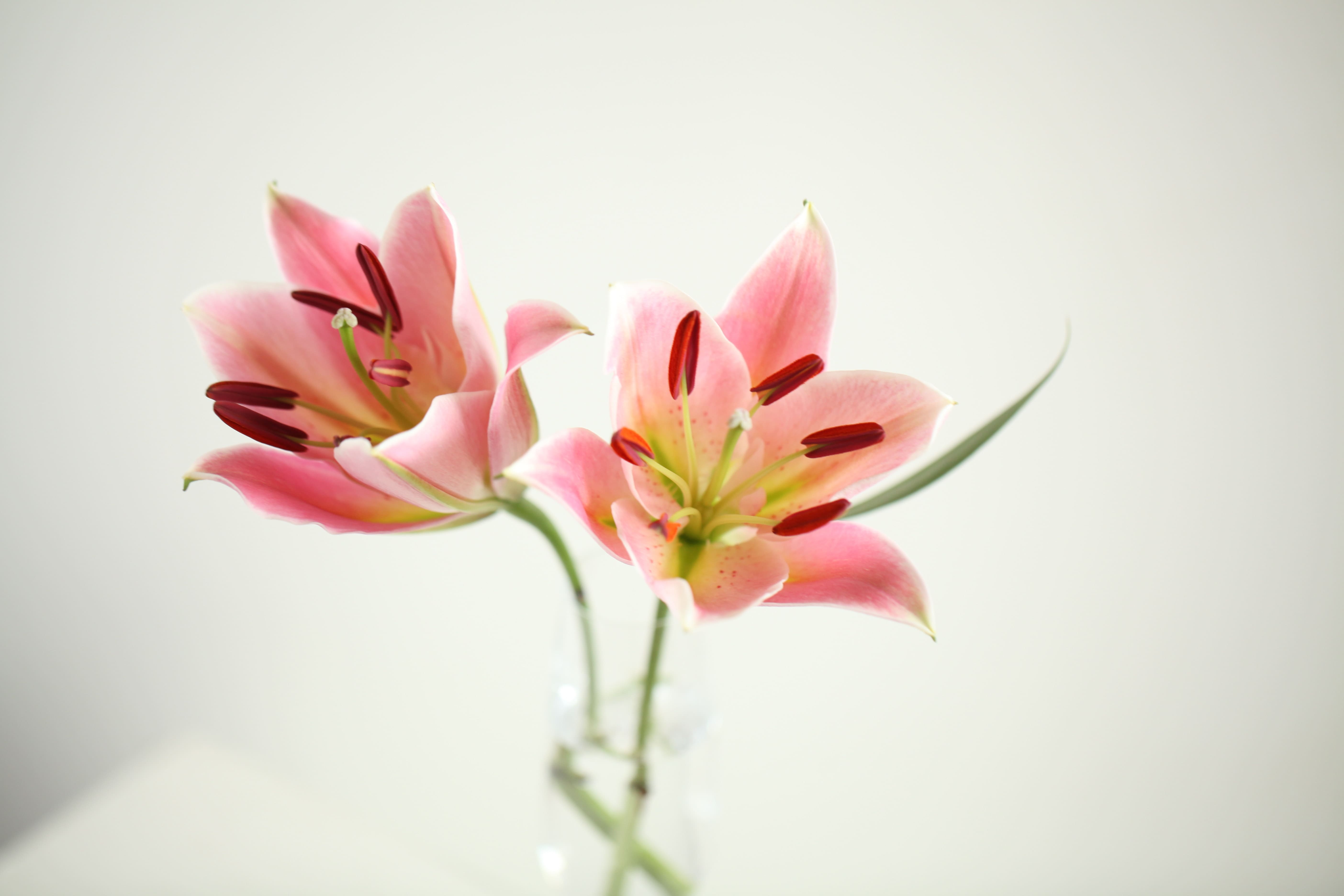 The elegance of lilies is no secret! They are timeless flowers that add charm and a touch of grace and sophistication to any floral arrangement. The captivating fragrance of lilies combined with their beautiful petals and rich significance makes them an excellent birthday gift. You can choose from various varieties of lilies including Stargazer, Oriental, and Asiatic.
Whimsical Zinnias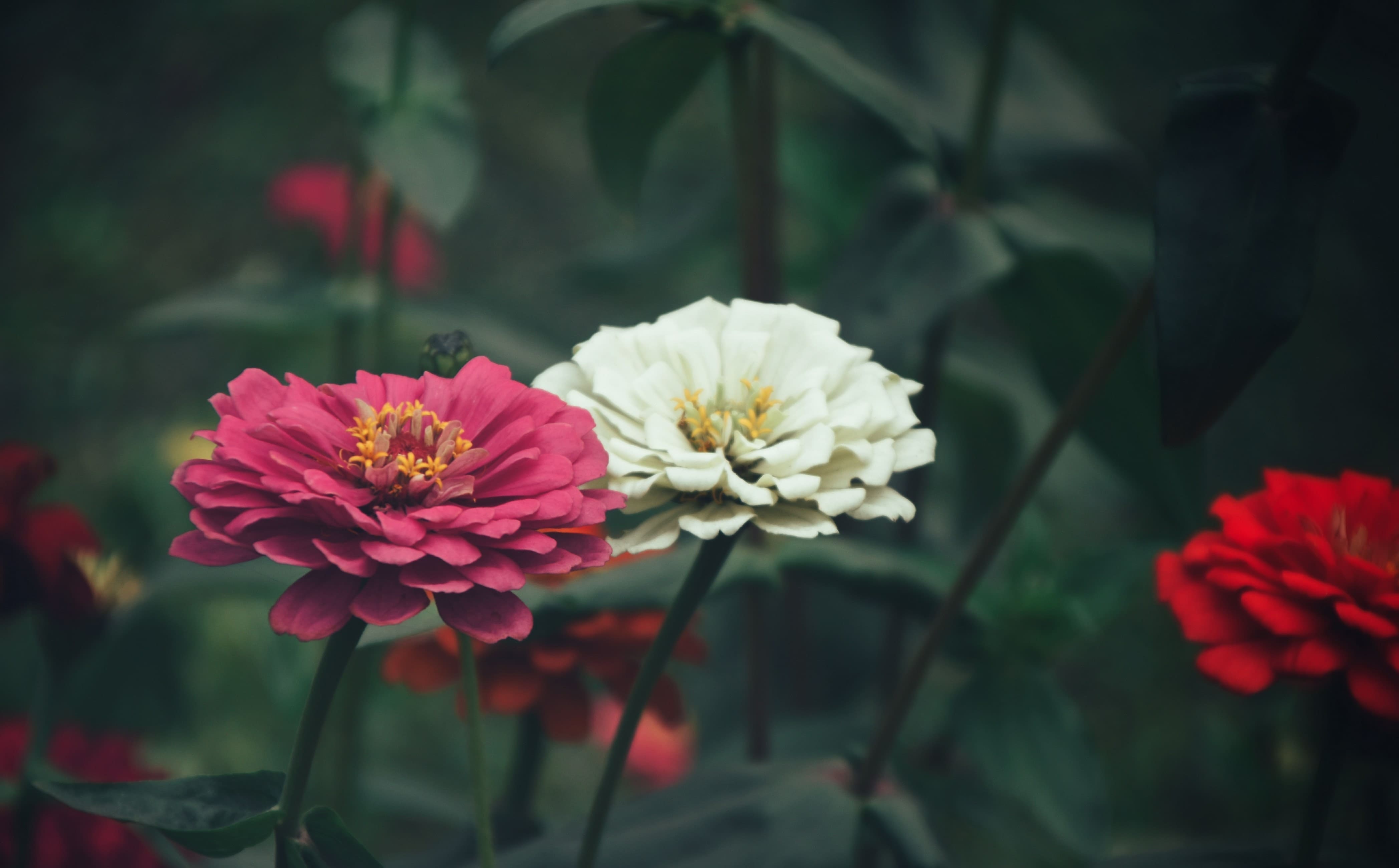 Playful, vibrant, and lively, zinnias beautifully capture the zeal of the summer season. They're available in various varieties ranging from bold colors to soft pastels. To create an eye-catching impact on your birthday gift, the cheerful petals of zinnias work beautifully. They're especially an outstanding choice for someone who finds beauty in simplicity.
Enchanting Delphiniums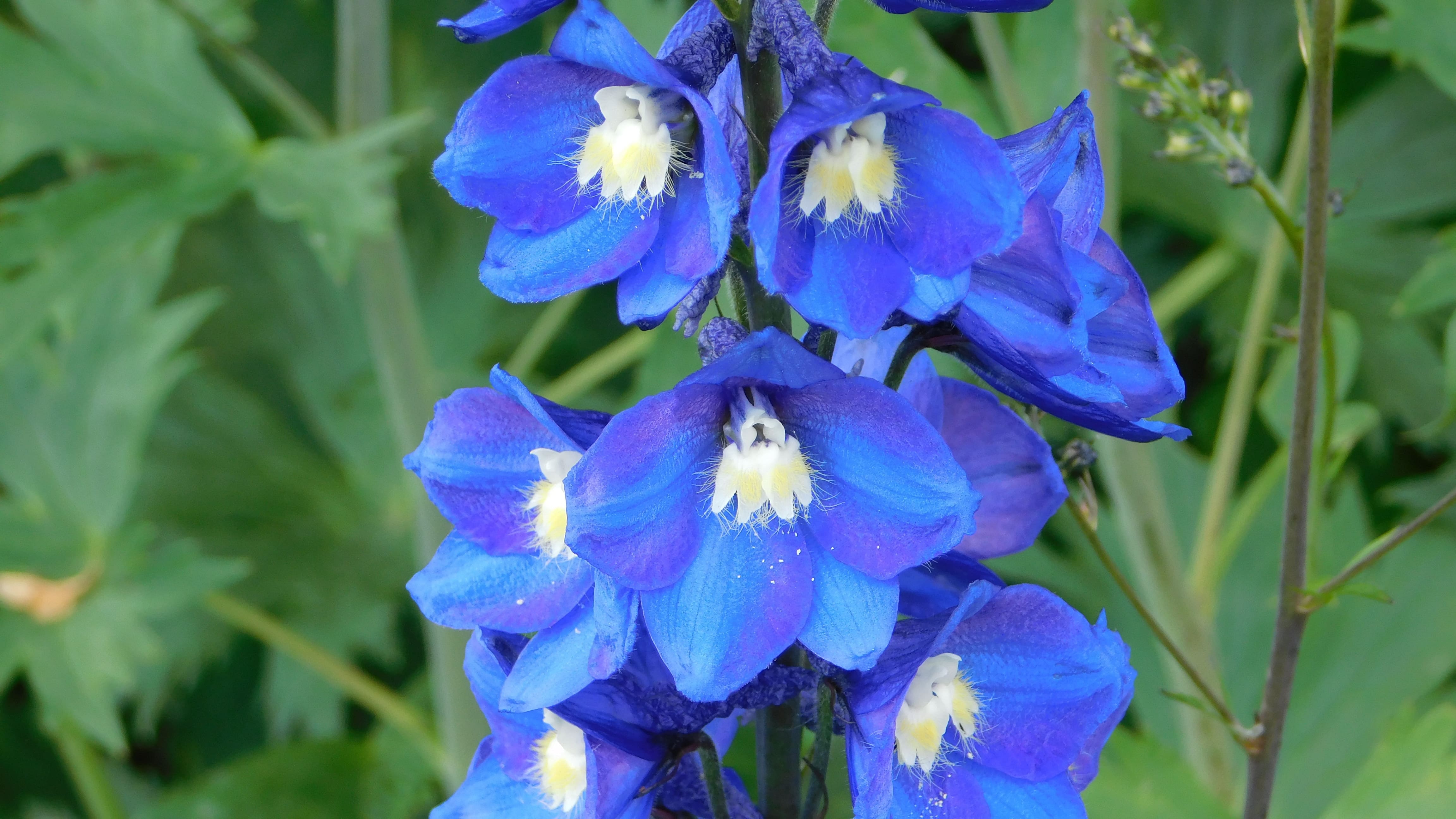 The tall, majestic blooms of delphiniums are perfect to add charm and magic to any flower arrangement. Especially for special occasions like birthdays, you can choose from a range of enchanting shades of delphiniums such as purple, pink, and white. They're the epitome of dignity and elegance, making them a perfect choice to add a striking impact to your birthday bouquet.
Fragrant Gardenias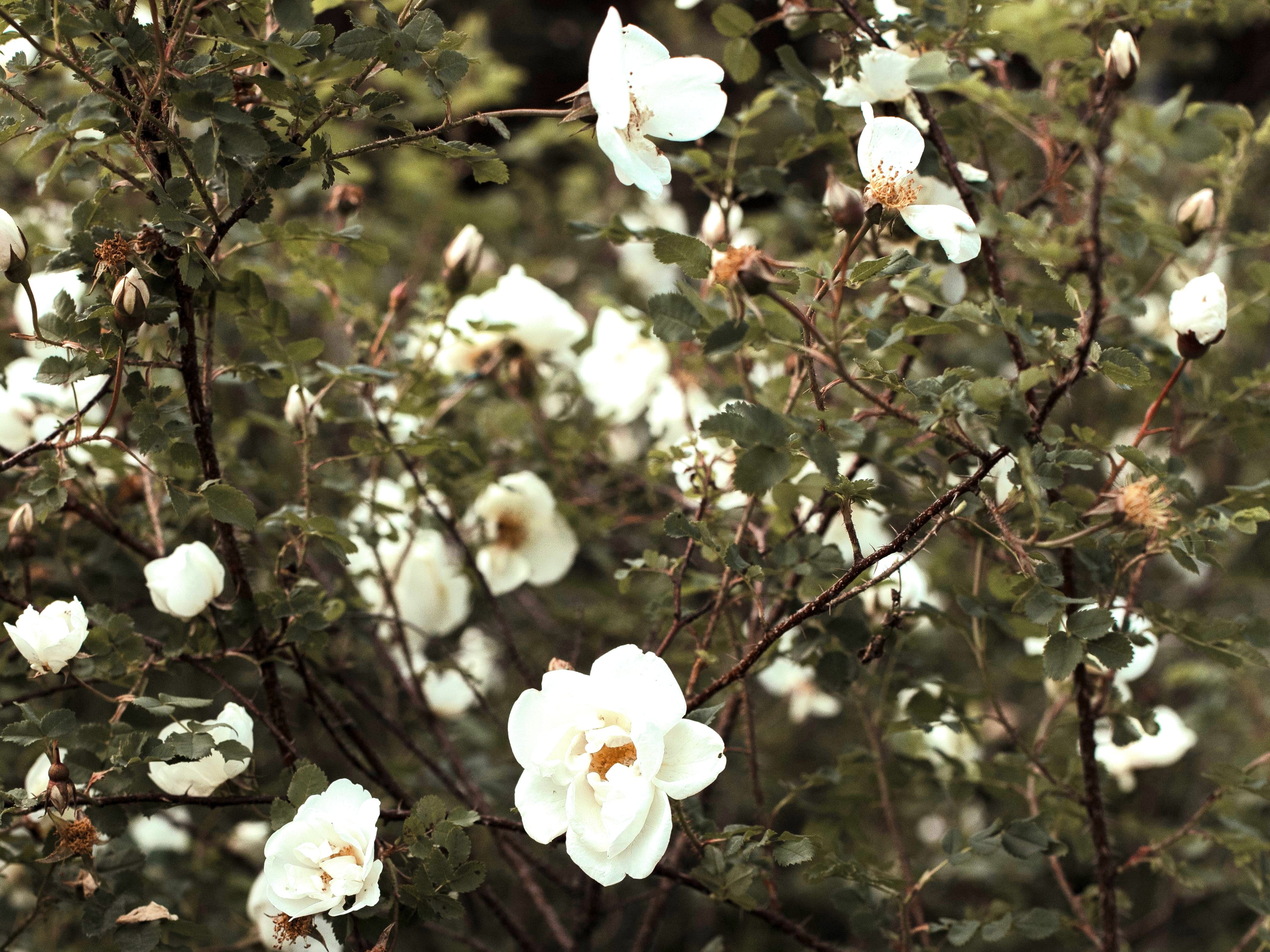 When looking for an exquisite flower that enhances the atmosphere with its mesmerizing fragrance, gardenias are a wonderful choice. The popular creamy white blooms of gardenias are a representation of love and appreciation. They make a beautiful birthday gift as they will brighten up your loved one's special day with their graceful presence and intoxicating scent!
Exotic Orchids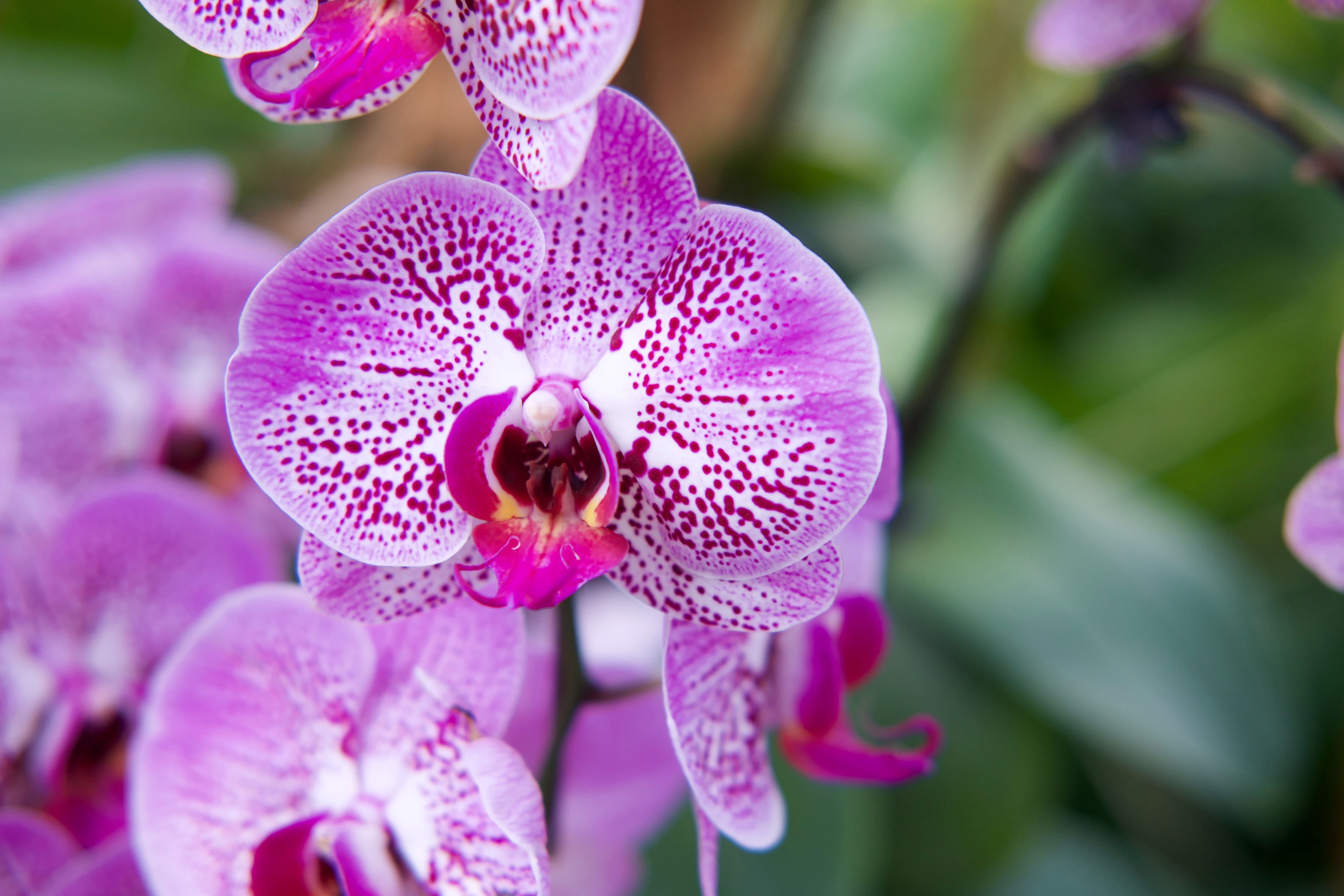 Orchids are popular summer flowers that fill any room with captivating vibes. The exotic petals of orchids exude allure and luxury, making them a stunning pick for birthday flower arrangements. You also have a range of color options to choose from including red, purple, blue, and white among others. These mesmerizing blooms make a memorable gift during a birthday celebration. They also represent rarity, grace, and admiration.
When it comes to celebrating a special occasion like a birthday, the best thing to do is brighten up your loved one's day with a meaningful gift and the pristine beauty of flowers. From sunflowers and lilies to zinnias and more, you have a plethora of options to choose from. Consider the personality of the recipient before you make the choice and make your gift truly stand out! For birthday flower delivery in Norcross, order online from Solmary florist.