Solmary Flowers & Party offers a guide to popular blooms of the season and flowers that are in season in the spring.
Spring, the season of flowers and joy, starts around late March and lasts till late May. During this cheerful time, our earth is adorned with various kinds of gorgeous blossoms, perfect for celebrating Mother's Day. Whether you're looking to send Mother's Day flowers, fill your home with spring's vibrancy, or simply brighten someone's day, this list of spring flowers has got you covered.
Primrose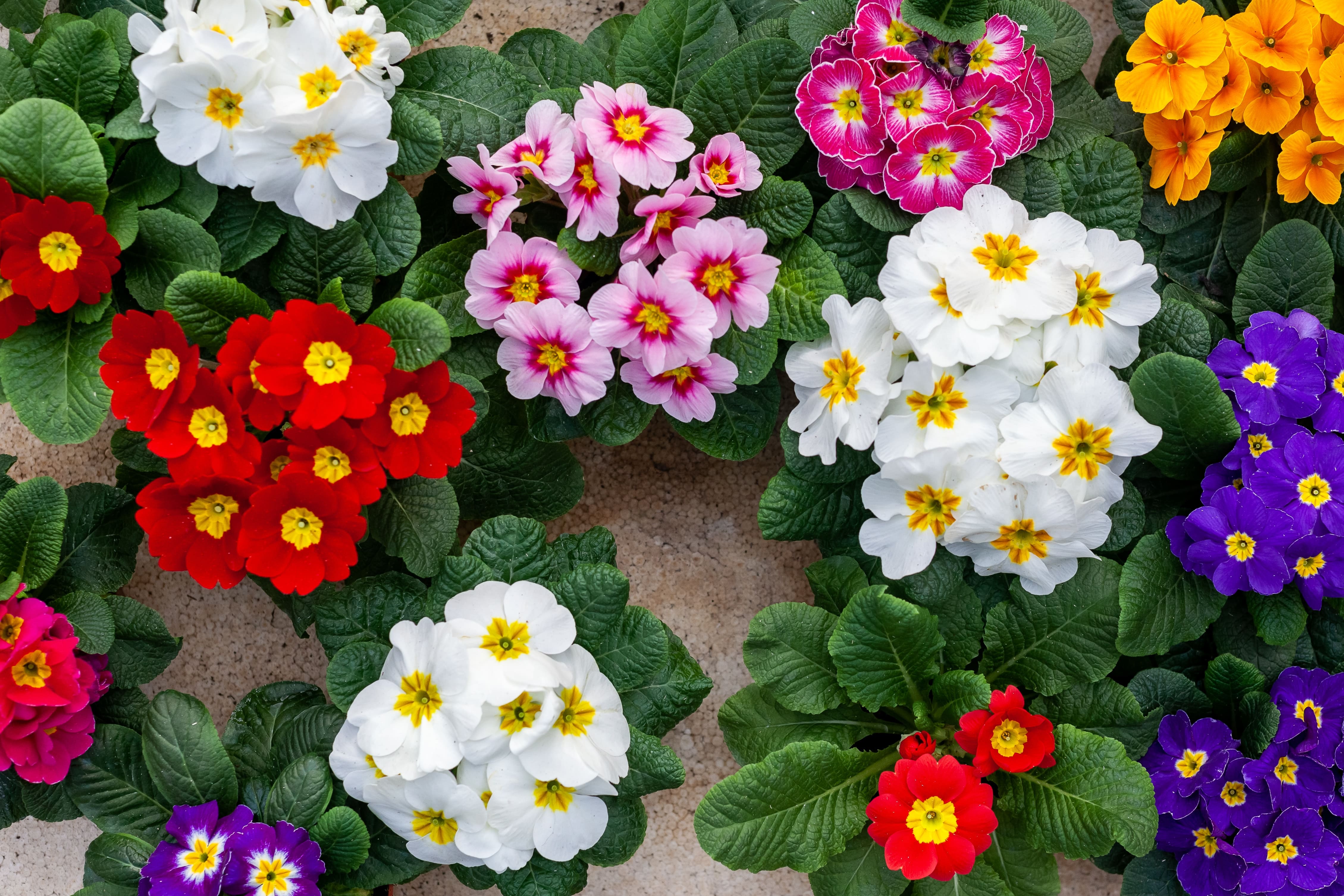 Primrose, scientifically known as Primula vulgaris, is native to northwest Africa, parts of southeast Asia, and western and southern Europe. These flowers belong to the family Primulaceae. Primrose blossoms come in delicate shades of pink, representing a mother's gentle spirit. These flowers make an appropriate, heartfelt present to express love, care, support, and sacrifice. You can order Mother's Day flower delivery in Norcross ga to get a beautiful bouquet of primroses for your beloved mother on her special day.
Daffodil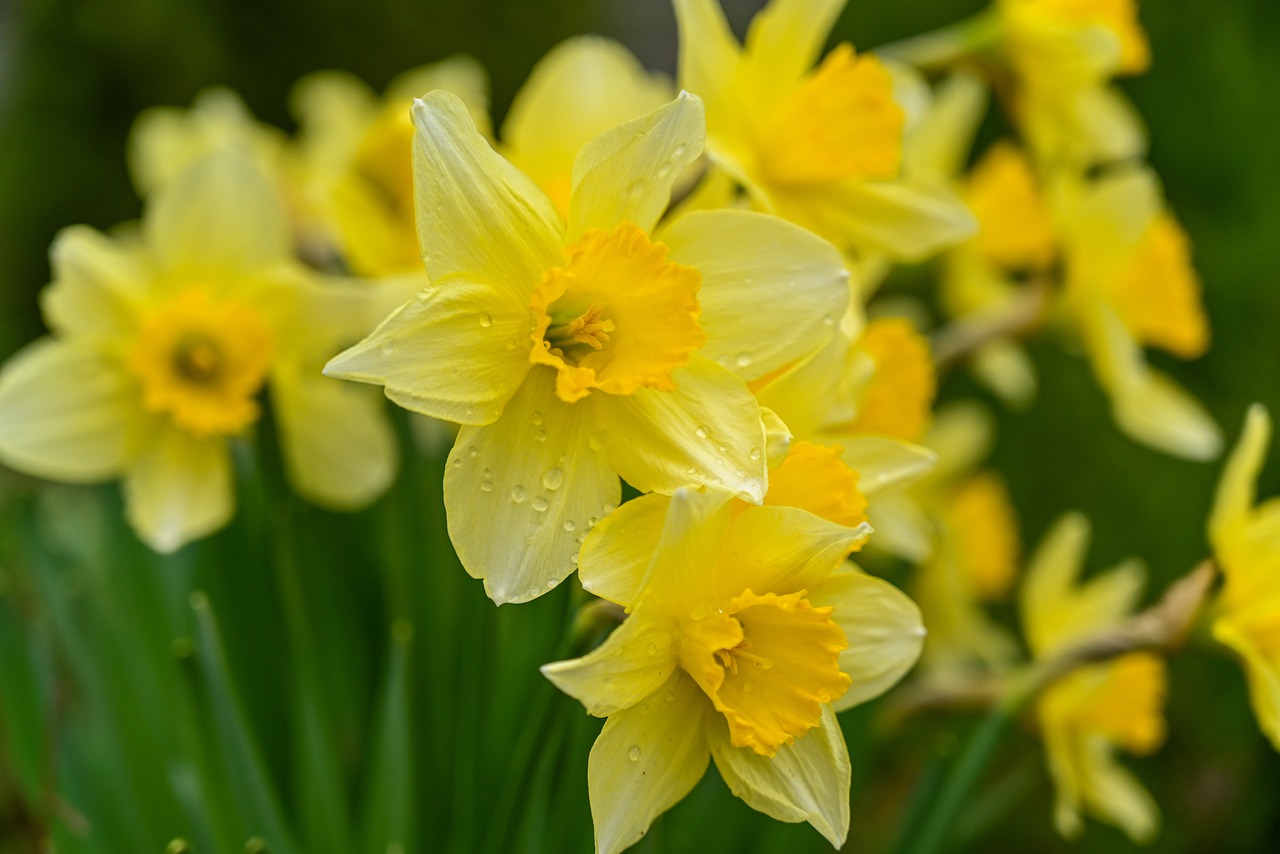 Daffodils signify rebirth, joy, and new beginnings. In fact, they are one of the first spring flowers that spread faith, hope, and optimism through their radiant blooms. Furthermore, these blossoms are not at all fussy about the soil and are very easy to care for, just like a mother's endless love. Daffodils make an excellent, sentimental gift for Mother's Day. This flower can also represent a mother's nurturing nature.
Hyacinth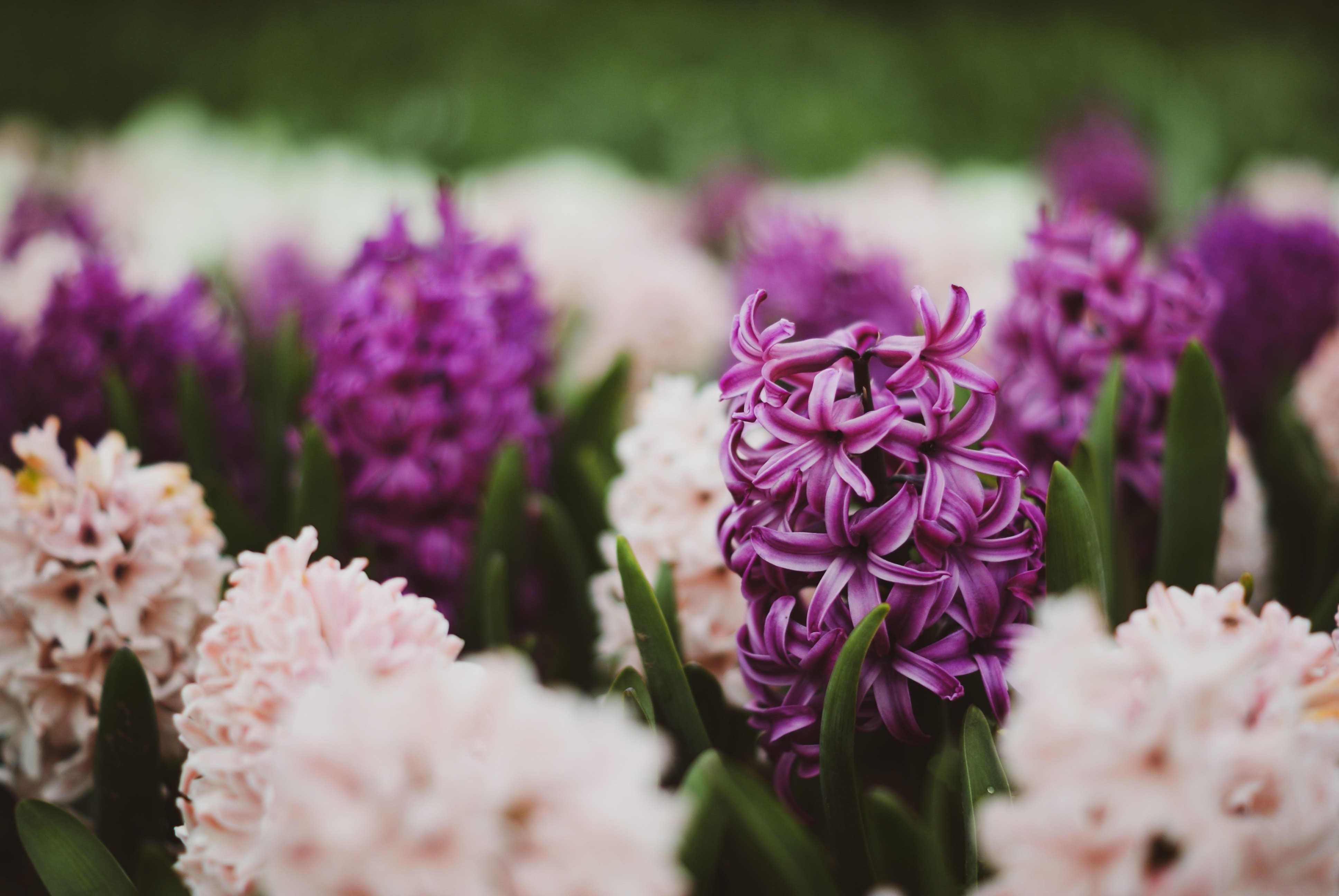 Belonging to the Asparagaceae family, this small genus of bulbous plants is one of the most gorgeous and fragrant flowers in springtime, perfect for a Mother's Day bouquet. These flowers share their blooming time with daffodils. Both of these flowers bloom between early and mid-spring, just like a mother's endless care and affection. Hyacinths are one of those flowers whose cheerful blooms and sweet fragrances represent a mother's selfless love and sacrifices.
Crocus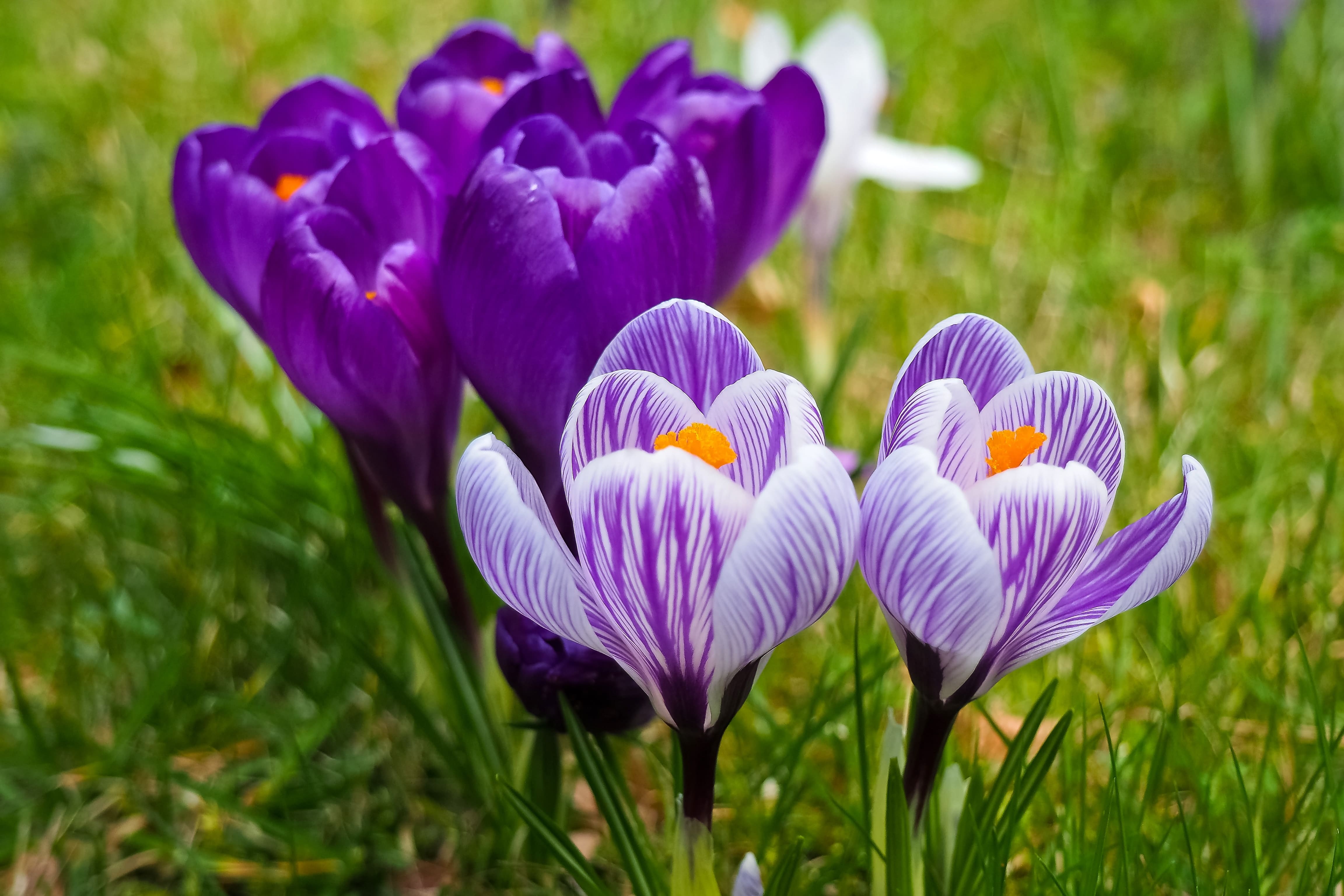 Crocuses are one of the few spring flowers that endure and break through the brutally cold days to spread warmth, joy, and cheer, just like a mother's embrace. This blossom comes in various bright colors like orange, yellow, blue, and purple, and each color signifies the brilliance a mother brings to our lives. Also, crocuses make a beautiful, sentimental addition to every child's tribute to their mother. You too should ask your local florist in Norcross ga to send you some crocuses when you order Mother's Day flowers online.
Tulip
Tulips, belonging to the Lilaceae family, are a classic spring flower representing love, beauty, and tenderness, perfect for Mother's Day. These brightly colored, vibrant, and showy blossoms are a perfect way to profess a child's love and gratitude for their mother. To make your Mother's Day extra special you too can add these meaningful spring flowers. To ensure that you get the best tulips, order from Suwanee Florist, who provides the finest, freshest flowers and heartfelt Mother's Day gifts.

If you too want to get hold of some of these spectacular blossoms and elevate the mood of your house, then you should hurry and head to Solmary Florist to do a flower delivery in Lawrenceville ga at your house. Order today!