Find the perfect wedding anniversary flowers with Solmary Flowers & Party - expert guidance and stunning arrangements for your special milestone.
Wedding anniversaries are special occasions and special occasions demand special flowers! Whether it's your first or 25th, there is a wide variety of stunning blooms to choose from and make your merry day even merrier.
Carnation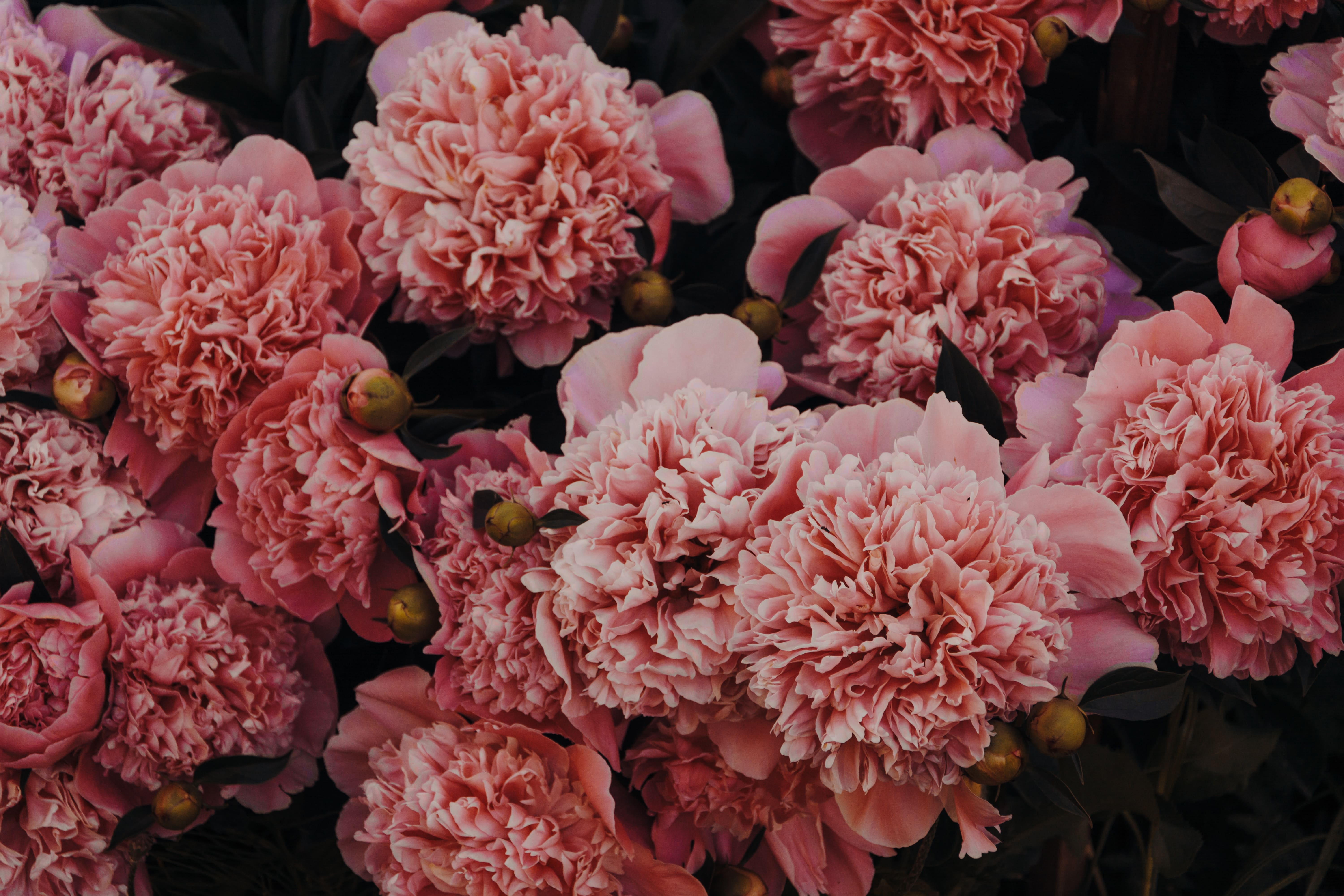 Carnations, with their fluffy blooms, always stand out from the crowd and is one of the best happy anniversary flowers that you can find. They are full of vibrancy and exuberance. They're especially great for newer wedding anniversaries as they symbolize young and sincere love. The fresh and passionate feelings of newlyweds are exactly what carnations represent. So for all those couples who are still in their "honeymoon phase", these flowers are a perfect choice. They are incredibly fragrant and long-lasting! This is why carnations are also considered to be the next-best alternative to classic roses. Need flower delivery in Suwanee GA? Try Solmary Florist online now!
Sunflower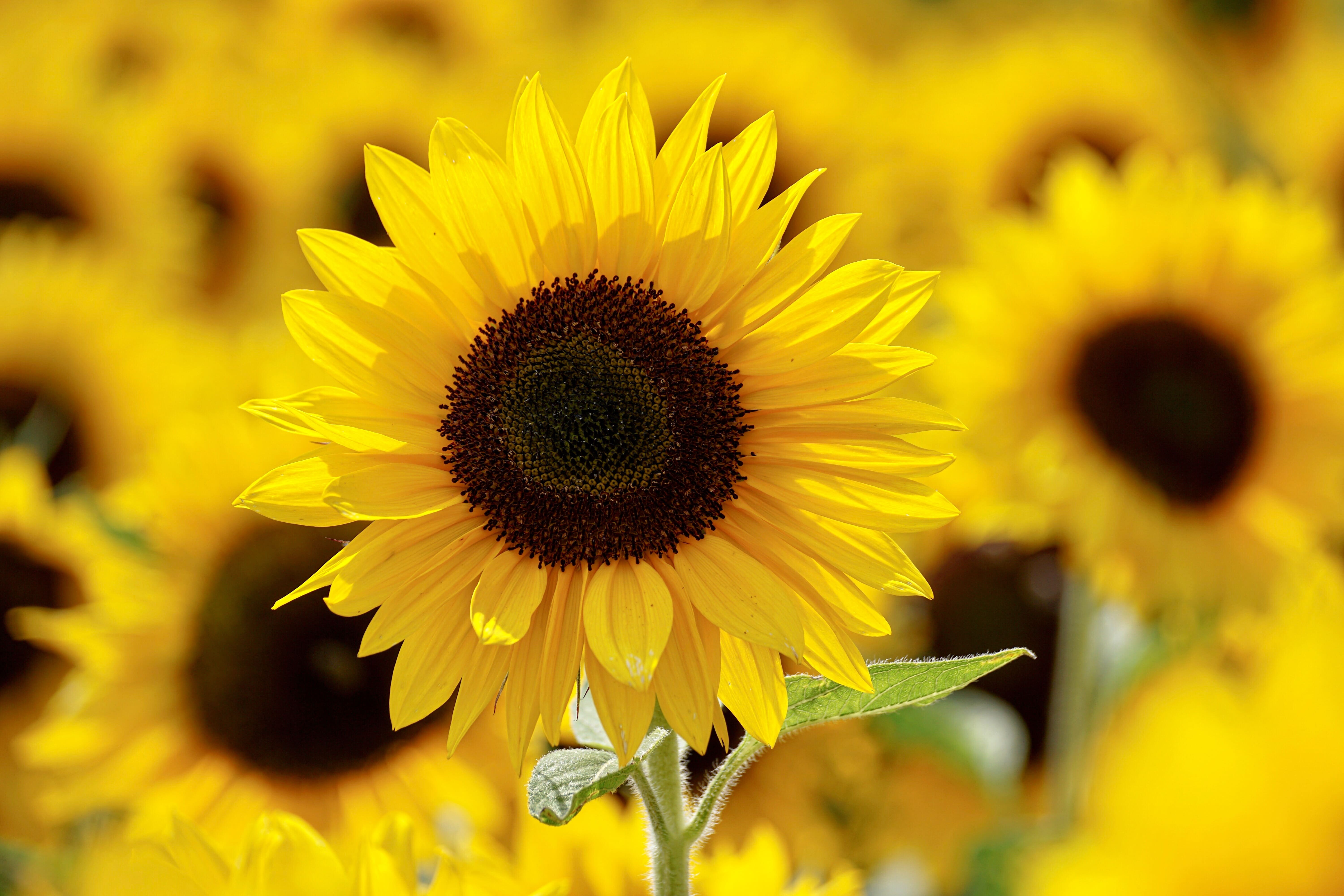 The bright, vibrant, and evergreen sunflowers are another wedding anniversary flower, and the perfect symbol for a marriage that is built on trust, honesty, and a strong foundation. These blooms that are always facing the sun, symbolize happiness, adoration, and longevity. When a couple has overcome all the tough challenges and has a long way to go, sunflowers work incredibly to mark the celebration. They're assured to light up every face in the room! Flower shops in Norcross GA
Daisy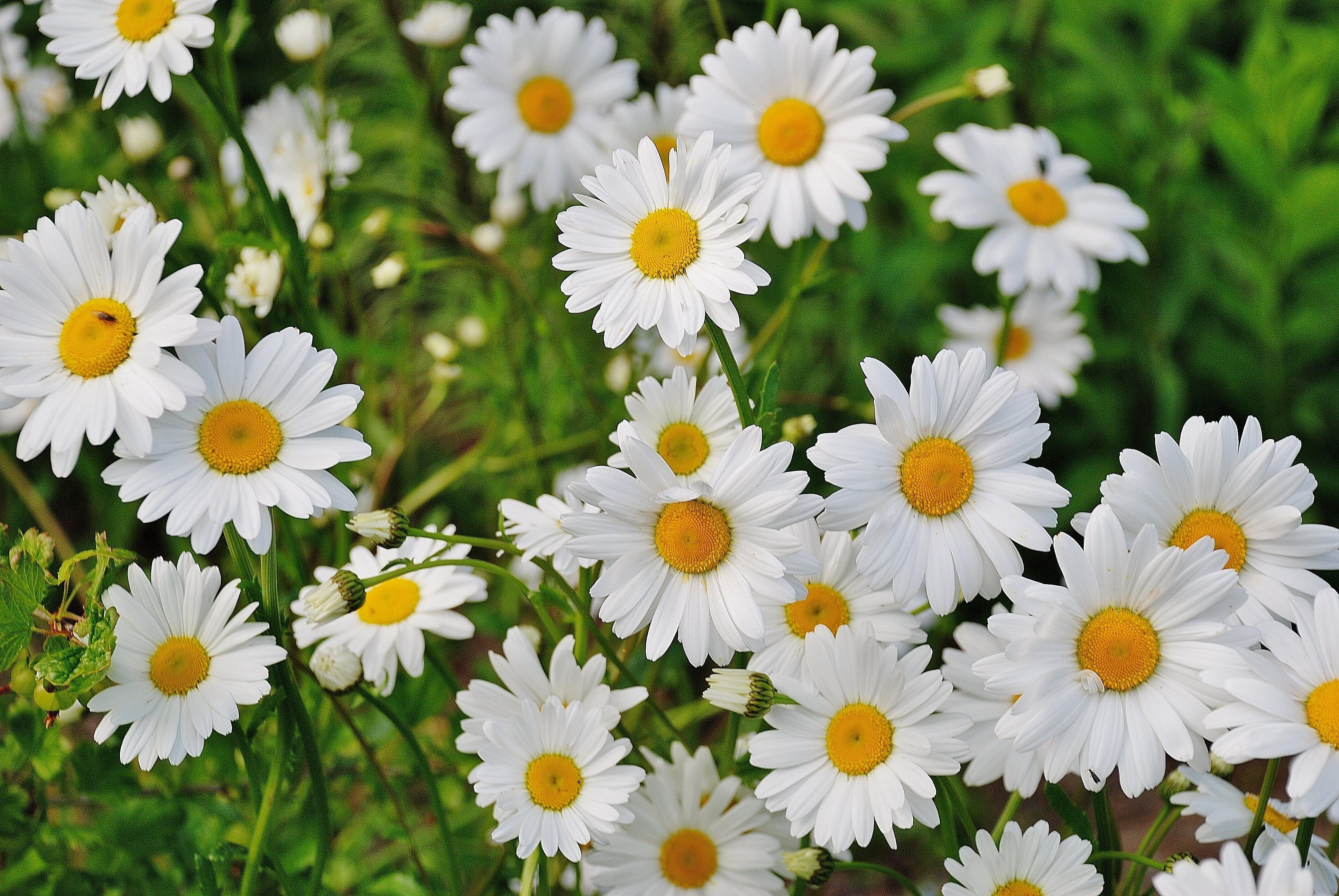 When you first take a glimpse of it, a daisy looks like nothing but a basic flower. However, if you look closely enough, the texture and structure of this 'perfect flower' is truly exquisite. They are unique, exciting, and represent deep love. After years of being married, when a couple feels mundane and at the loss of spark, daisies are a great way to delight the spirit. Daisies symbolize a kind of love that lasts forever. They also represent fidelity, innocence, and purity.
Rose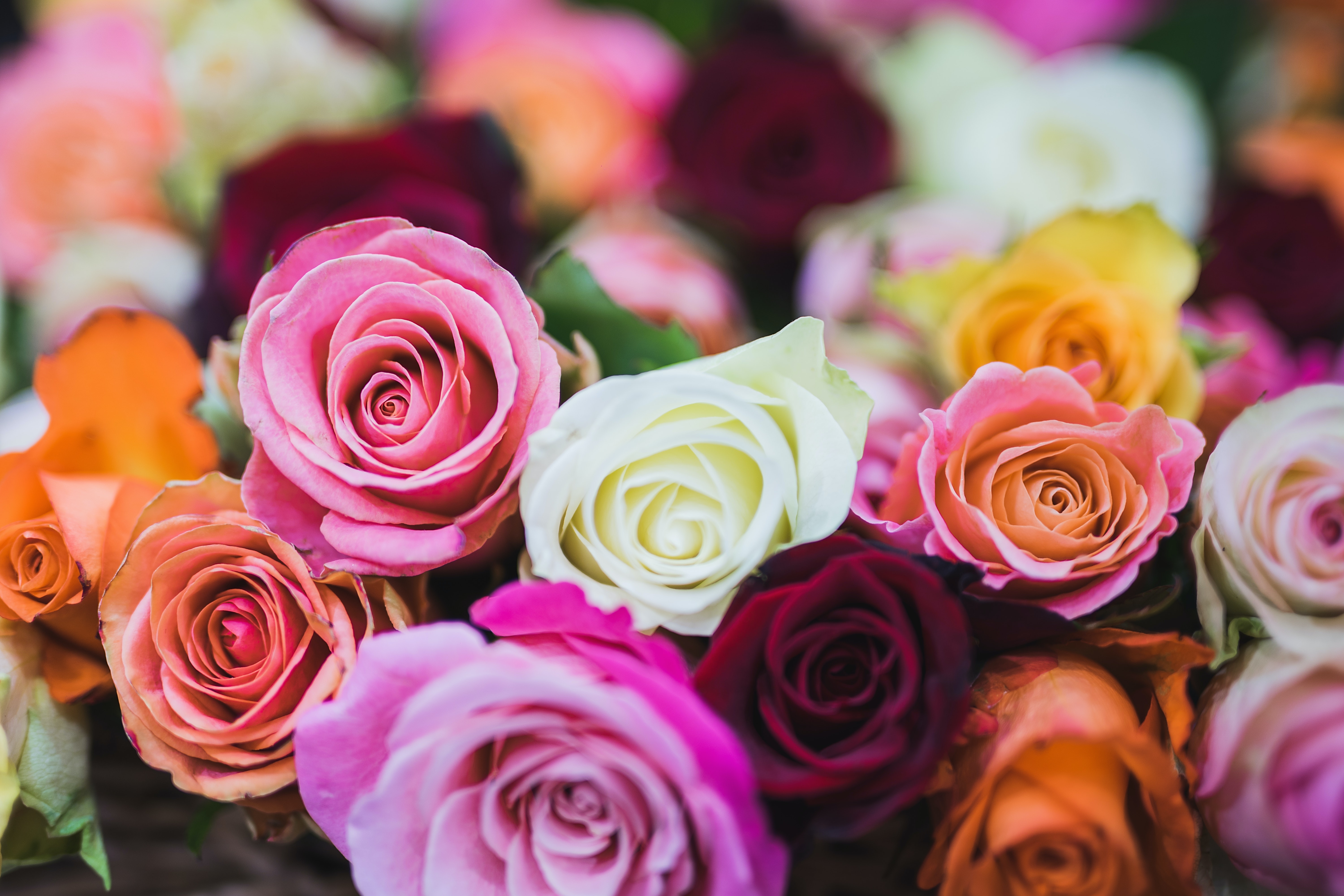 The classic roses! Ask any florist in Norcross GA, no other flower can beat roses when it comes to representing true love, lust, and passion. Roses are evergreen flowers that are perfect for any year of wedding anniversary. Whether it's your first anniversary in your passionate 'honeymoon phase' or it's been fifteen years of battling through thick and thin, one can never go wrong with roses. They are a great way to express a kind of love that survives it all. Roses are available in a variety of colors so there's a shade for almost every emotion!
Daffodil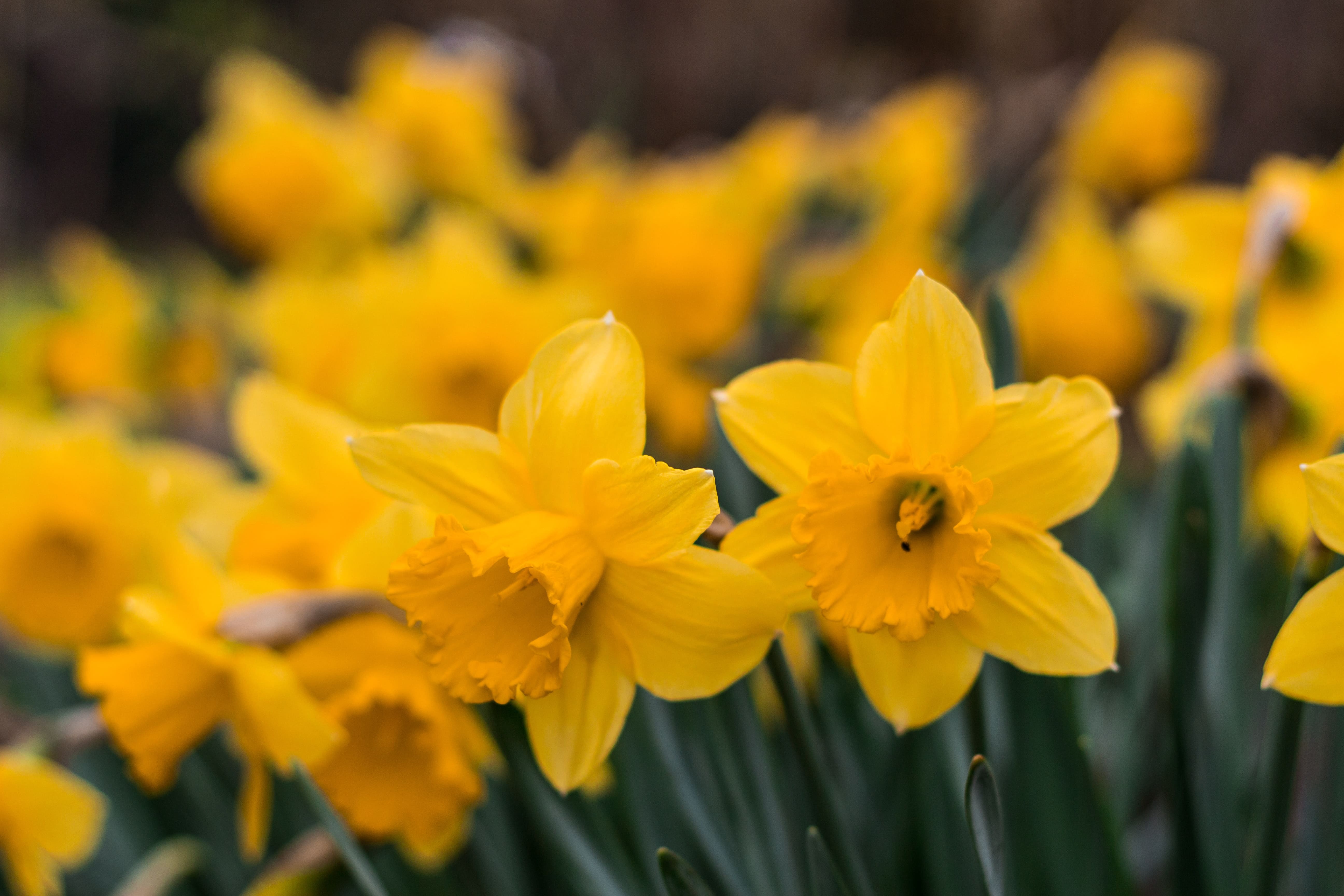 A Daffodil may seem like a tiny flower but after you put together several blooms to form a stunning bouquet, they look breathtaking! Daffodils are a perfect choice to mark ten years of a successful marriage. These flowers represent love and hope. For all those couples who have passed obstacles in their marriage, yellow daffodils symbolize new beginnings and rejuvenation. They bring good luck and positivity.
Since now you know what the best wedding anniversary flowers are, make sure to enrich the auspicious occasion with these delightful blossoms! To get anniversary flower delivery in Suwanee GA, order online from Solmary Florist, one of the best florists in town. Try now!